Physician Data Services
Physicians Data Services has been serving the billing and collections needs of physicians in the Memphis area for over 30 years. Our clients cover a wide spectrum of medical specialties.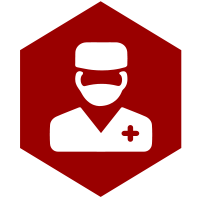 Our Staff
Info about staff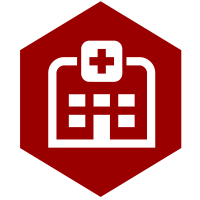 Our Physicians
Insert info about physicians here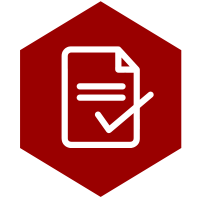 Our Mission
Mission statement
Helping Physicians Across the Mid-South
We have physicians from areas all across the Mid-South. Our Physicians practice a wide range of specialties. Each client receives an experience that is tailored to their specific needs.
Industry Leading Customer Service
We are always here to help you with your medical billing. With a history of going above and beyond, you will get the transparency and utility that you need to enhance your practice's performance. We help you pinpoint financial opportunities, so that you can drive your practice's revenue.
Careers
We are a collection of people from all walks of life making a difference in the medical billing world. With great health benefits and competitive pay, we are confident that you will love working hard with us. We are seeking individuals with upbeat personalities and strong work ethic.  Working at Physicians Data Services could be the step you need to take your career to the next level.